Chairman's Message
Good Day!

It is with immense pleasure I recollect that we started Diligent Group, in year two thousand and five with only two persons, that is myself and my wife, with only us doller two hundred and fifty capital, and by now we have grown up to this level worldwide.

Our dream is to develop a business conglomerate worldwide, where Twenty Five Thousand Good People will be working.

At Diligent, we have chosen to follow below philosophy in our lives, both private, and professional, including myself to all the Members at Diligent.
           The Path I follow;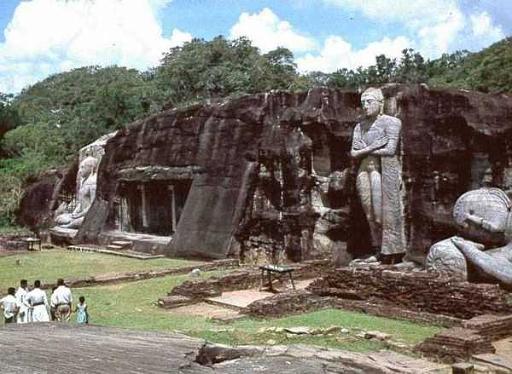 i. Faith
               ii. Determination
               iii. Commitment
          Through that, I am;
                i. A Prosperous Leader
                ii. A Strength and Honour to Family
                iii. A Noble Person to the Society

Be it a Customer, Employee, Supplier, Business Partner, or even a Friend, our interest is to develop long term relationships only. Thus we are very much concerned about basic Qualities, and Values like Truthfulness, Integrity, taking Responsibility, Discipline etc.

We want to live a Happy Balanced Life. Also we believe all our connected parties mentioned above too should live a Happy Balanced Life. We believe in Win:Win:Win for Everyone.

We have realized that our lives are too short to waste even a single minute knowingly on negative things like hatred, sorrow, regrets etc. We prefer to eliminate as much as possible unnecessarily created negative things in life, and have more time for Positive, Good things, which make us Happy.

We prefer to do business in a Professional manner earning Respect for what we do.

Thanking you for your patience, and enthusiasm in sharing my thoughts.

Shall remain in anticipation of developing a long term mutually rewarding relationship with your good self.

Yours Sincerely



Prabash Ranaweera
MBA, BSc Eng(hons), ASCMA, CIMA